Corner Storage
Store smart, store safe, store with
Corner Storage!
Office Hours
Mon – Fri — 8:00am – 5:00pm
All Move-Ins are by appointment only.  Please Call 575-434-8888 to set up an appointment.
Our Facilities & Services
Here at Corner Storage you can expect 24 hour access, automatic billing, and security cameras to ensure all your heirlooms and belongings are kept safe. Office hours will vary as everything is by appointment. If you need to reach us we do our best to answer every call and the ones we do miss, leave a message and we will return your call.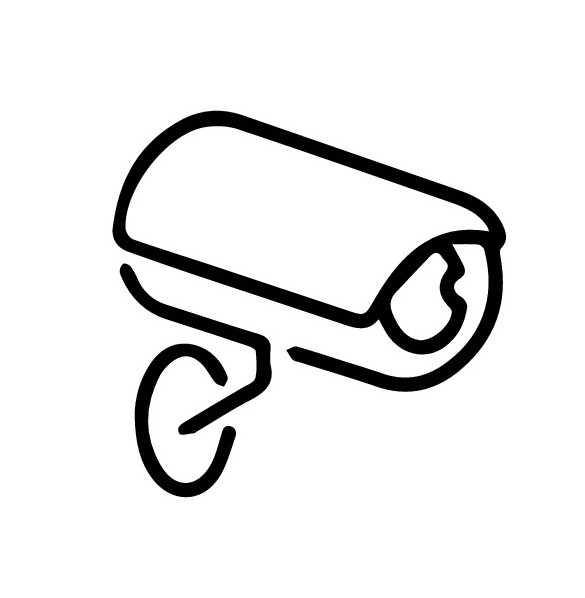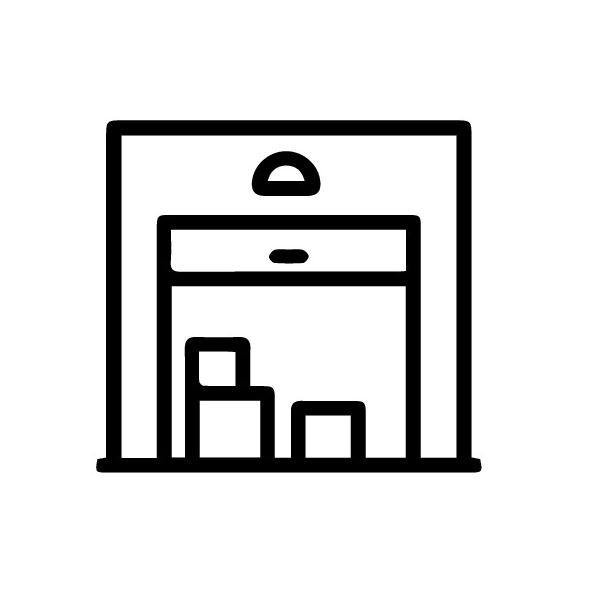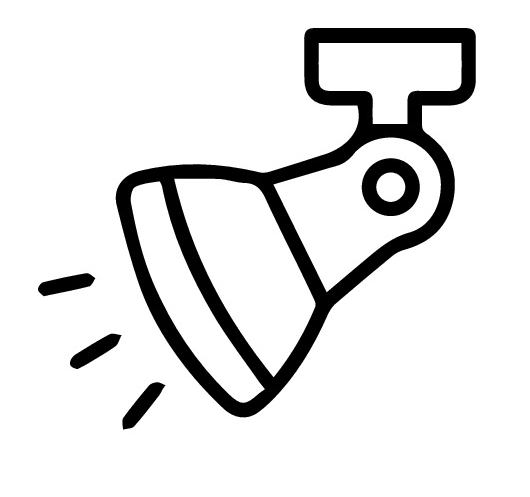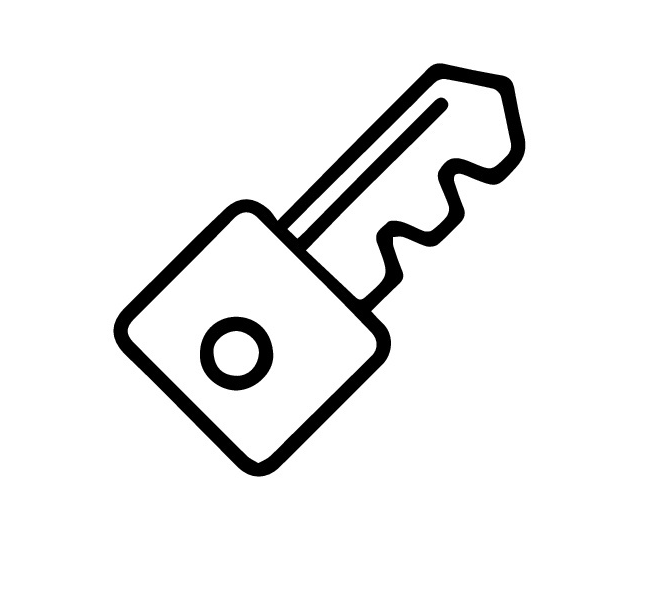 Unit Sizes and Prices
5×10 – $45
10×10 – $65
10×20 – $85
12×20 – $95
12×45 – $170